Our
Mission
Is to Help Your Brand's Growth
Berberian & Associates, Inc. brings brands to major retail markets, ecommerce, B2B, private label, and operational services across the United States. We are a leading, full service professional field sales and marketing agency, creating, developing, planning and providing strategic business and merchandising solutions to our clients and customers. It is the primary objective of Berberian & Associates, Inc. to work alongside our clients to produce maximum, long-term profit growth by building sales and improving brands.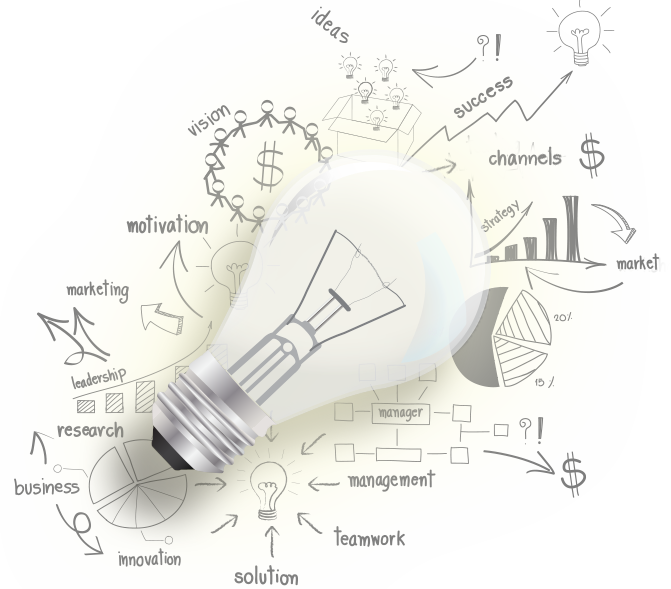 Our
Clients
Read their success stories
Learn how Berberian & Associates helped these companies prosper. We want your business to do the same.
Strategizing for winning products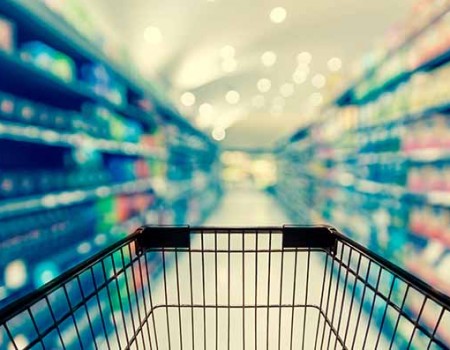 Growing a business with Staples Advantage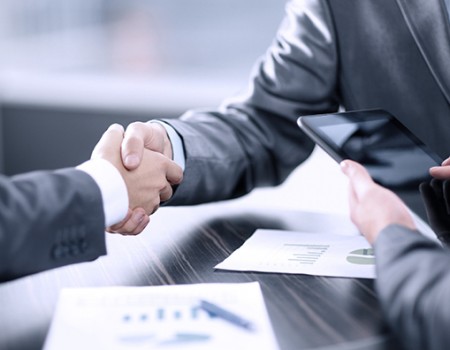 Gaining market insight to out sell competition