FULL SERVICE SUPPORT
CUSTOMIZED FOR YOUR BUSINESS
In addition to the sales, Berberian & Associates, Inc. expertise also consists of full service support customized to each client's business plan, specific to each retail customer and channel.
We work with our clients and customers to support business plan consultations, product design, marketing support and forecasts to mutually succeed in selling product through. We offer a complete sales and marketing services for both our suppliers and our retail customers in support of growing the business together.

WHAT WE DO
HOW WE CAN HELP YOUR BUSINESS GROW
Customized account business plans and goals.
Strategic account by account marketing plans, promotional plans, product packaging and launch/cut-in plans.
Customized account presentations to support the goals.
Key account follow-up reports and immediate action notes and next steps.
Customer web portal management.
Weekly and monthly sales and inventory reports by customer business unit (retail, .com, B2B or private label).
Customer score card analysis.
Sales analytics, monitor all business models, weekly sales, year over year comps, inventory on hand by sku, by customer. We know where we are at all times and we know where we want to go!
EDI order tracking capable.
Logistics management.
Customer plan-o-gram analysis.
Customer sample management and plan-o-gram lab set up.
In depth forecasting (weekly, daily, monthly, annually) with expertise and understanding of customer ladder plans and customer requirements.
Negotiate for promotional and circular placement. To include retail, .com, vertical markets, daily deals, private label and B2B.
Plan and manage special market funds with a goal to maximize sales within budget.
Experienced with negotiations of customer vendor agreements, consignment programs, drop ships, test models and customer logistics documents.
Document and written confirmation on all program agreements between client and customers.
HEADQUARTER SALES
We are strategically located to our customers to provide daily feet on the ground to better serve our clients and maximize every sales opportunity we can.
Daily access to customer buyers, logistics teams, marketing team and planners with retail, .com and B2B.
Top to top senior level exposure with highest level decision makers.
Exposure with the customers B2B (Contract) sales teams on the street. Customized plans to educate the sales teams and supporting them in promoting, selling and closing on your products.
Our
Clients
Read their success stories
Learn how Berberian & Associates helped these companies prosper. We want your business to do the same.
Strategizing for winning products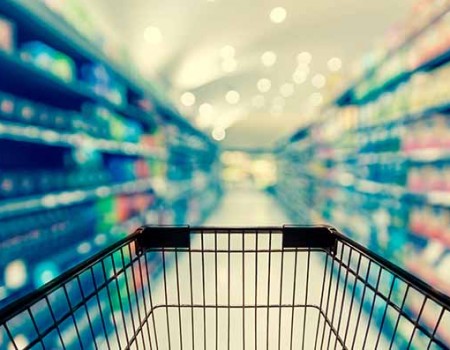 Growing a business with Staples Advantage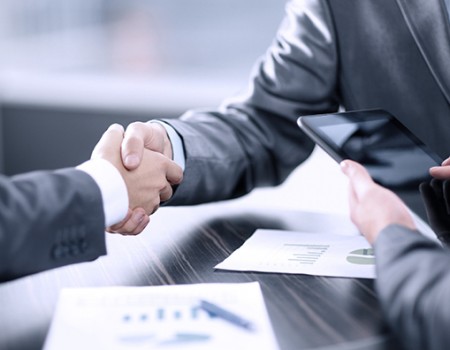 Gaining market insight to out sell competition